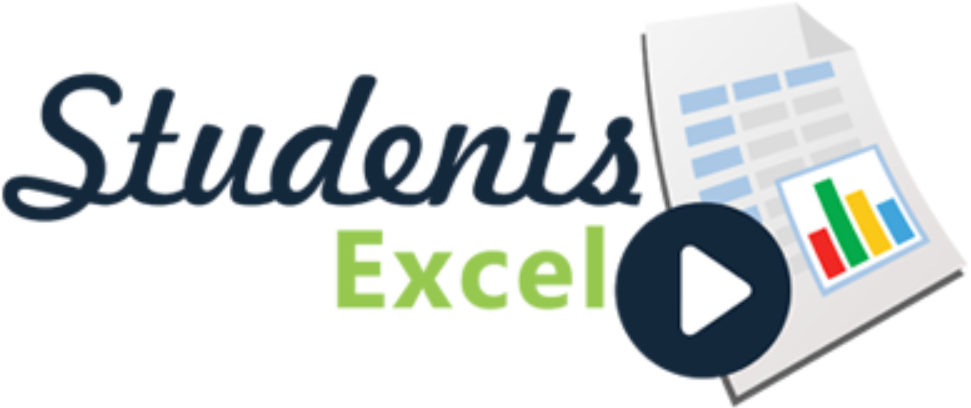 Excel Competency Test and Data Analytics Exercises
The Excel competency test is comprised of 50 questions and is completed within Excel for Windows or Excel for Mac.
Watch Excel Competency Test Overview Video
Download Excel Competency Test Workbook
The five Data Analytics exercises are listed below. Each exercise contains a video, handouts, and a quiz that you will complete online. There are a total of 5 quizzes.
If you need assistance please contact support@studentsexcel.com BEFORE you reach out to your instructor.